Windows Demo: The Fiery Desert of Naytonia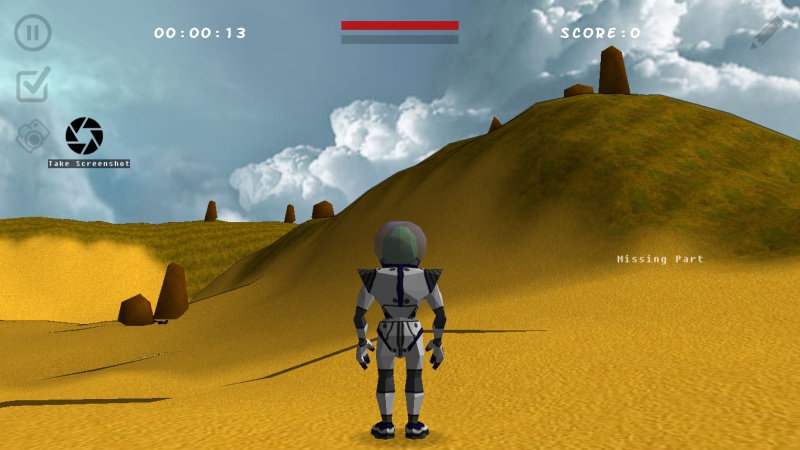 The demo takes place in the Naytonian Desert; just one of the many locations that will feature in the full game. Xen has been marooned on Naytonia and has to find missing parts of his ship so that he can get home, but also has a heavy military presence to contend with. Use a lethal or stealthy approach to complete your objectives, the choice is yours!
Go ahead and try it out, exhaustively test it, and attempt to break it by doing stuff we probably wouldn't have ever imagined players would do. The goal is to find bugs, sample performance on as many machines as possible and get your feedback on load times, presentation, graphics, gameplay, etc so we would appreciate your feedback.
We would also greatly appreciate anyone willing to record in-game footage so that we can use for creating trailers and gameplay montages.