.
Development Blog
Keep up with the game's progress and latest developments published on a regular basis. Get details about the game's mechanics, AI, our struggles (yes it's not all a bed of roses), triumphs, etc just to let you know we're making progress.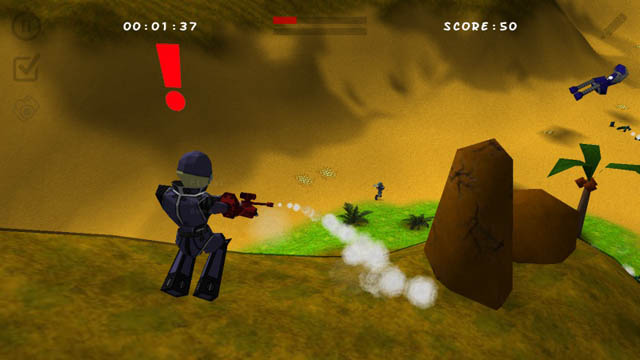 4:36pm, Mon 5th September, 2016
We've released a short Demo of Xen The Alien on both Windows and Android platforms. The demo features just a single stage and takes place in the fiery desert of Naytonian; just one of the many locations that will feature in the final release of the game. T... Read More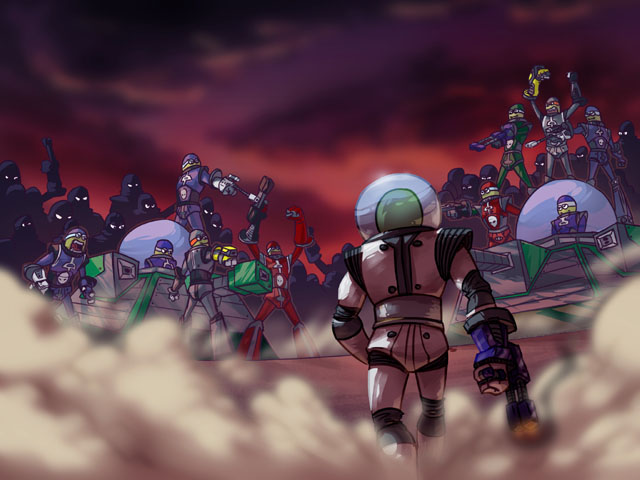 2:39pm, Sat 30th July, 2016
A big thanks to our resident Illustrator Etubi Onucheyo for completing the Menu cover image (as shown in the attached picture) and the in-game comics. The Xen the Alien story will be narrated as a series of logs tied to specific stages in the story-mode of... Read More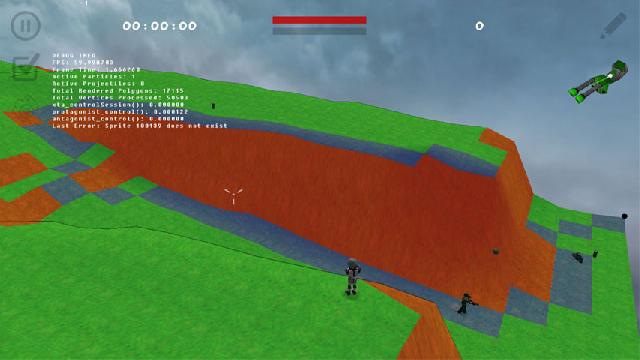 2:21pm, Sat 30th July, 2016
Update: Enemy Pathfinding We've been trying to wrap up the Enemy AI so that we can break out the polish and fine-tune the user-experience. We can't quite remember the official name of this simple grid-based pathfinding technique, maybe someone can help me... Read More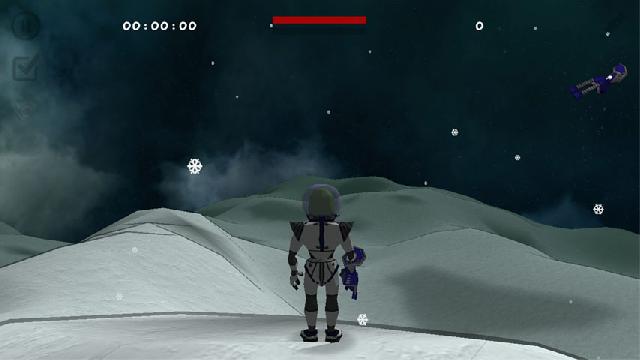 2:07pm, Sat 30th July, 2016
Update: Enemy AI We've been spending most of my time working on the Enemy AI, trying to make the combat fun and engaging as though you're facing another real-life player and not just a bot. Enemies will be assigned different orders like Guard, Patrol and ... Read More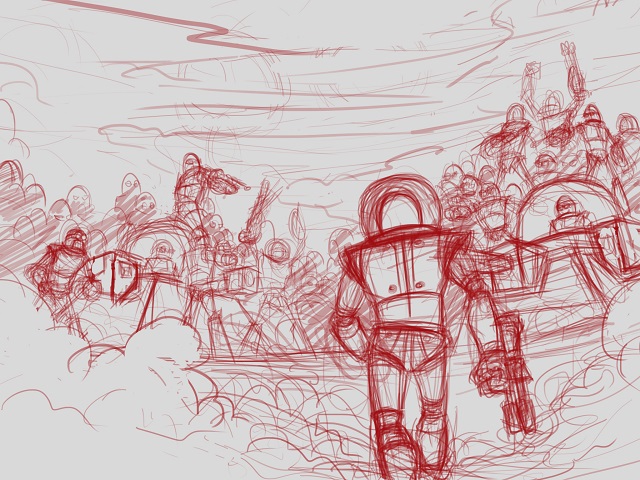 11:05pm, Wed 15th June, 2016
For our first DevBlog entry we decided to recap a little bit of the History behind the XTA game. The concept behind Xen the Alien was born in 2003 when Samuel Boham planned to enter it into the then ... Read More
.